ABOUT Career Plus Abroad Edu Services Pvt Ltd.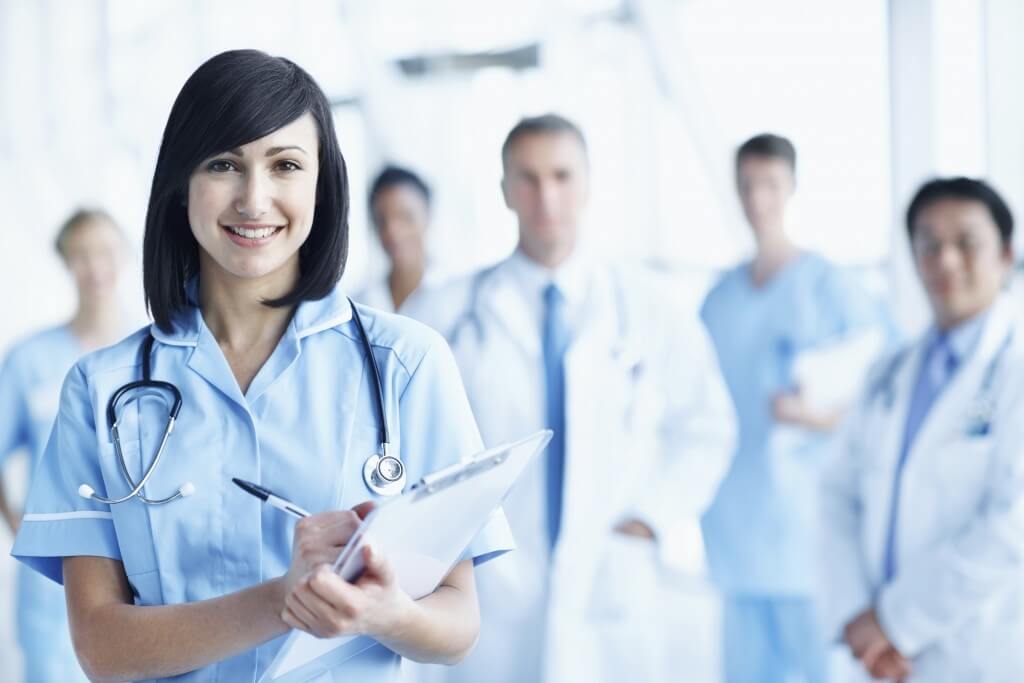 The Career plus Education is dedicated to helping students achieve their career goals and realize their dreams by providing a strong medical foundation. We are very proud of our students, our graduates and our faculty. Together they represent our current and future commitment to caring for the health of a growing and changing society. Career plus Education was founded with clearly defined objective of bringing overseas education to the reach of every deserving individual. Having started in Hyderabad, India, Career plus Education rise to being India's leading overseas education consultant, India is a story that symbolizes intellectual dedication to bring the best overseas education at the most friendly terms to the student community.
The solutions that we offer at all our branches for students ambitious of making true their Global Education dreams are thoroughly a product of our years of expertise and experience in Overseas Education. And, our unique mark of customer service supplements our services to finally put on offer the most comfortable solution that students ever imagine for his/her overseas education quest. Career plus Education has in its portfolio a suite of specialized services for admissions to Masters & Bachelors programs in famous Universities and Colleges in South America, Central America, Philippines, China and Ukraine.
At Career plus Education, we invariably believe in change. The change that helps us in reinventing ourselves for better services to students. The change that inspires us to continuously redefine our services to bring to customers the most effective solutions at the friendliest of terms.
WHY CHOOSE US ?
Career plus Consultants is one stop solution for international medical studies. Established in 2011, the core activity lies in assisting students to make the right choice with regard to pursue higher medical education in overseas educational universities. Career plus Consultants provides complete admission solution regarding higher medical education in various countries such as Philippines, China, Russia,Ukraine, South America and Central America. "Make a Right Move to give your career a Jump start with an advanced International Medical Education"
WHY CAREER PLUS CONSULTANTS TO STUDY MEDICINE
Free Career & Admission Counseling to every Students & Parents
100% satisfaction guaranteed to students & parents
Career Plus Abroad Edu Services since 2011
Scholarship & Other assistance provided
We're honest & focused with our services
Career plus is authorized & official representatives of respective universities & colleges
Post Admission assistances also provided to students & their parents
Dedicated for providing personalized consultancy to students as well as parents.
Assist Students with all aspects of Planning & Arranging for their Study Overseas
Helped 650+ students to pursue their dream Medical Courses in Abroad