Philippines have a 90% literacy rate. It proves that Education is of primary concern in the country.
Philippines is the largest English – Speaking country in the Southeast Asian region. English issued as a medium of instruction in higher education. Also, Filipinos are considered one of the most competent English speakers in the world. It is known for its highest standard of education, high– caliber education institutions. The country is the major exporters of English teachers, nurses, doctors and skilled workers abroad.
It offers Doctor of Medicine or MD degree which is equivalent to MBBS in Indian System of Education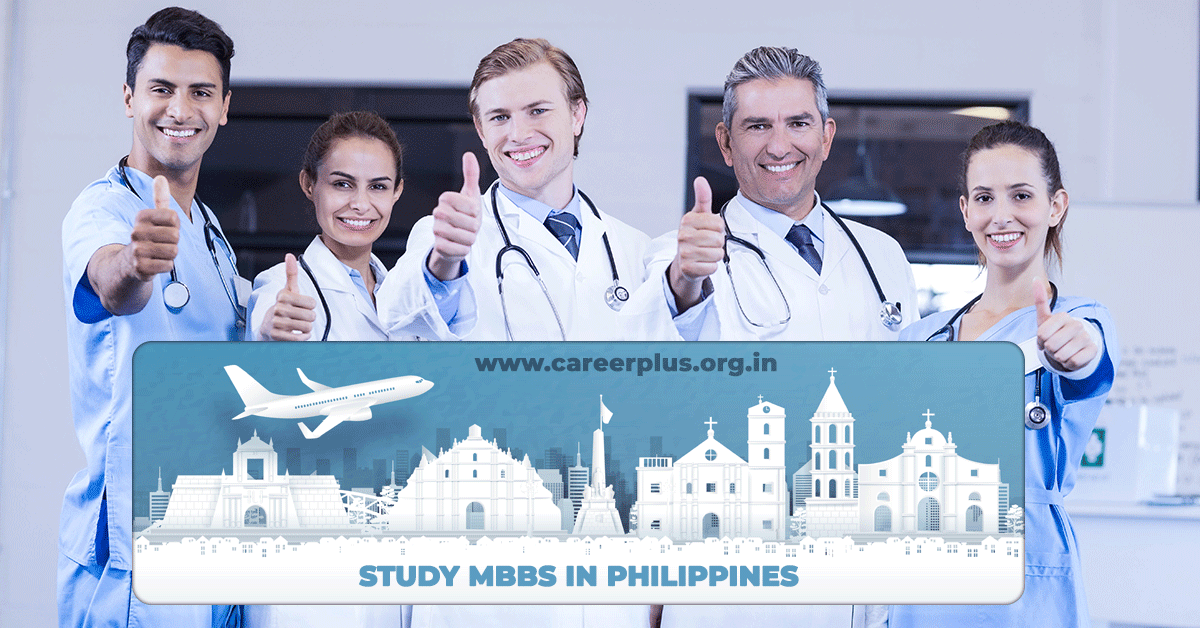 Some of Our Students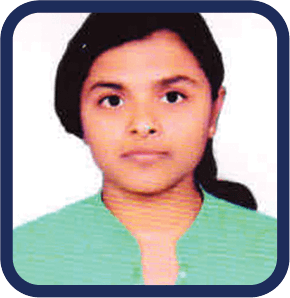 Vidyusha Goud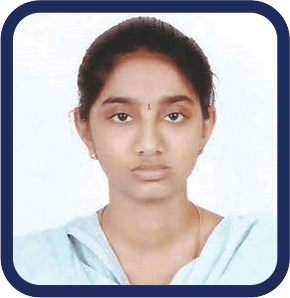 Pratyusha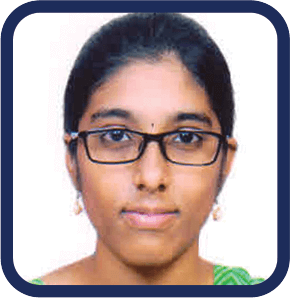 Dharani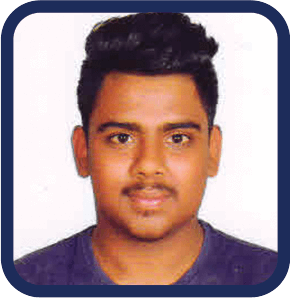 HARI KRISHNA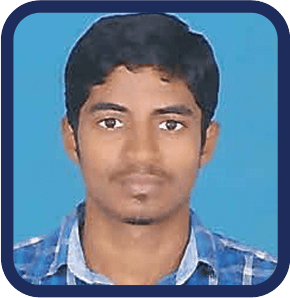 E DINESH KUMAR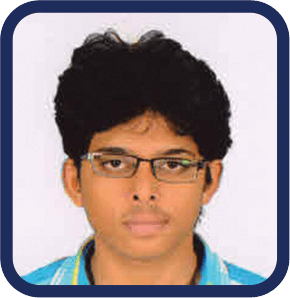 KARRE DEEPAK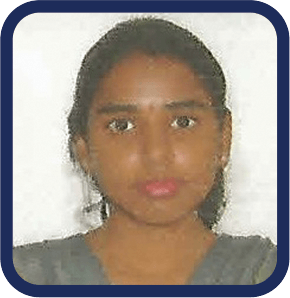 Devi prasanna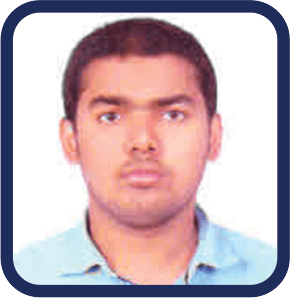 Rajasekhar rao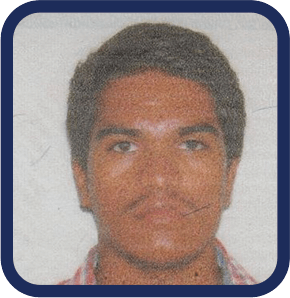 VALLEPU MANOJ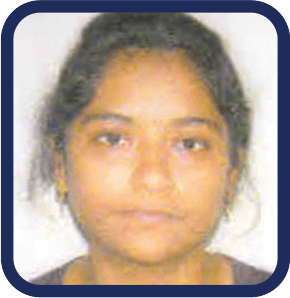 B sarika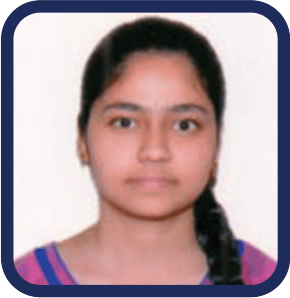 M Sowmya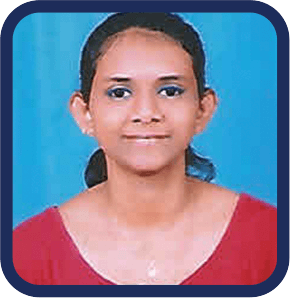 Krupa Dhanunjay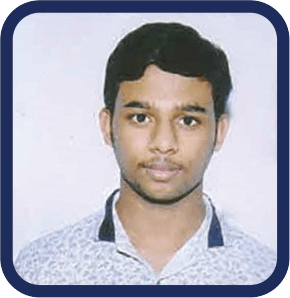 S Srikanth reddy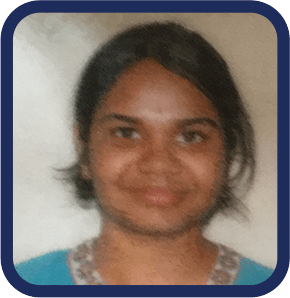 Roop praneetha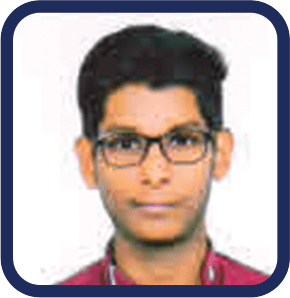 A Sai kiran
ch kiranmai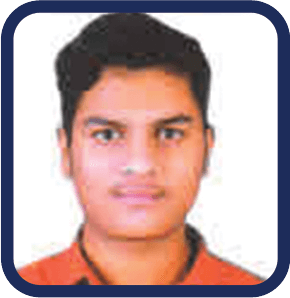 Akash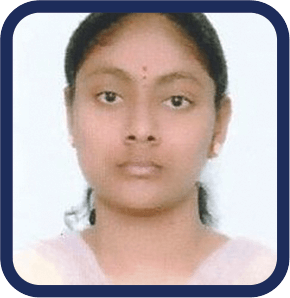 Lavanya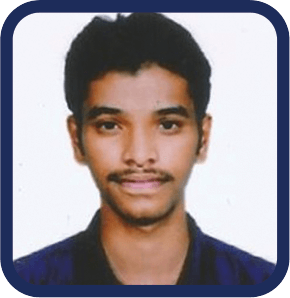 k prashanth
M krithika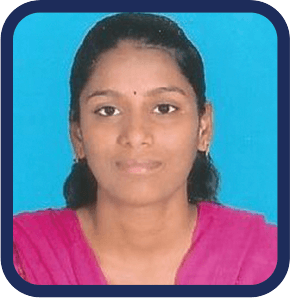 M SUNITHA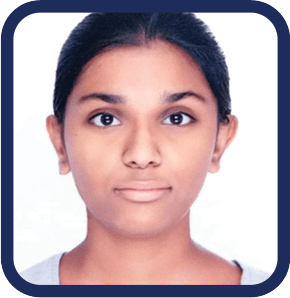 M Divya krupa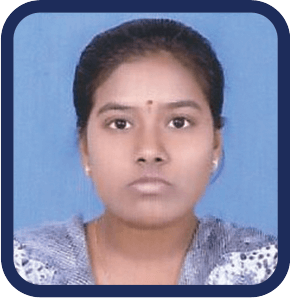 madhumitha
Naga siva teja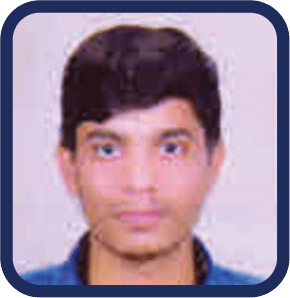 Nagendra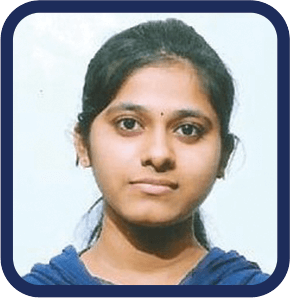 P Sravani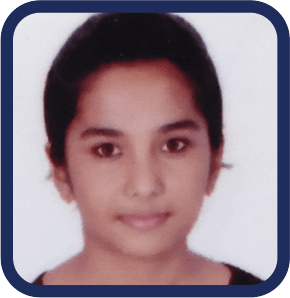 SRIMEDHA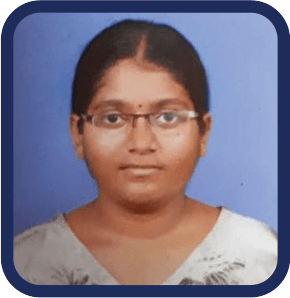 Pranathi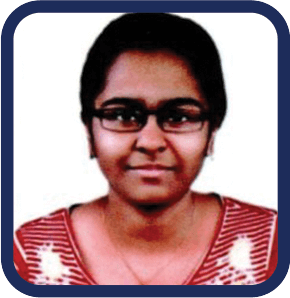 Laxmi prasanna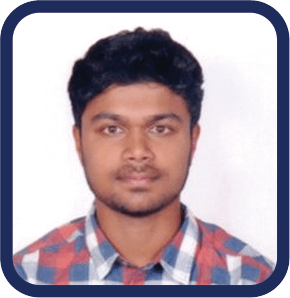 BALA RAJU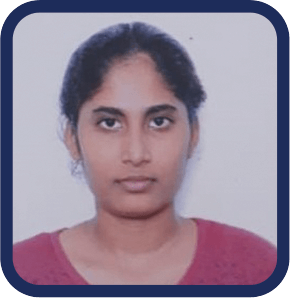 Jyothsna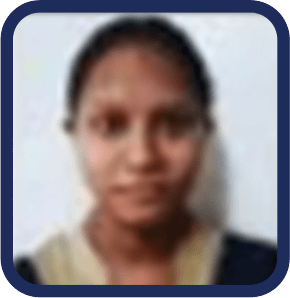 likitha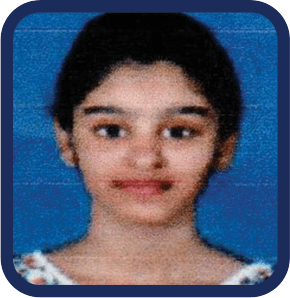 pooja muragan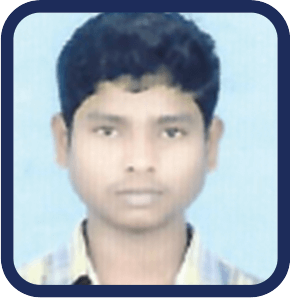 Raja kishore B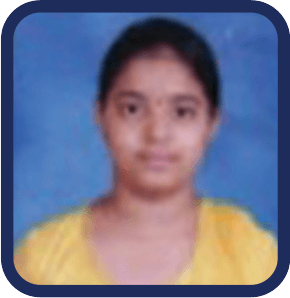 santoshika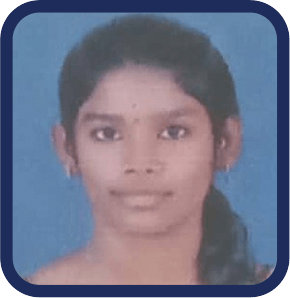 Shruthika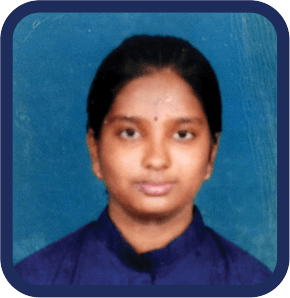 sahithya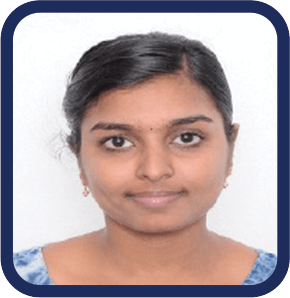 spandana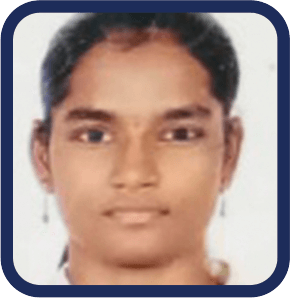 sri lakshmi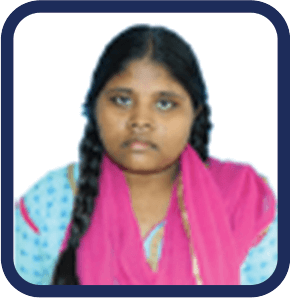 vishnu vardhini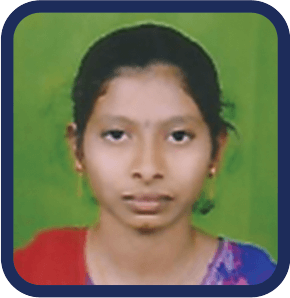 Sruthi Borugadda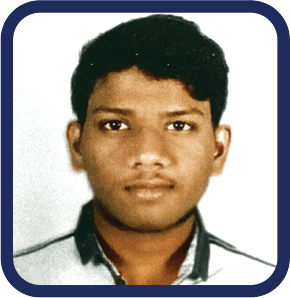 A Pavan kumar
Show More
Why Study MBBS in Philippines?
A lot of parents from India believes that Philippines is one of the best education destination for their children to Study MBBS, as it offers quality medical education that comes with lot of benefits…
MBBS in Philippines is most cost effective. Tuition fee is at affordable rate and being paid on installment basis.
Affordable living and accommodation expenses.
Modern teaching techniques and superior quality medical education combined with world class amenities.
Internationally recognized Medical colleges which are listed in World Health Organization (WHO) and supported by foreign medical graduate council.
Medium of instruction is purely English.
Majority of Filipinos has a facility for English language and so Indian students feel comfortable. There is no demand to learn the local language.
MBBS in Philippines follows the US education system thus students will have the credit transfer options to continue study medicine in America.
1 out of every 10 doctors practicing in America is medical graduates from Philippines.
Philippines exports maximum number of medical graduates in the world.
MBBS in Philippines comes with a great cultural diversity in the college campus
MBBS in Philippines prepares you for the USMLE (United States Medical Licensing Examination).Almost 100% of the students graduate in Philippines passed the Board Examination in their home country.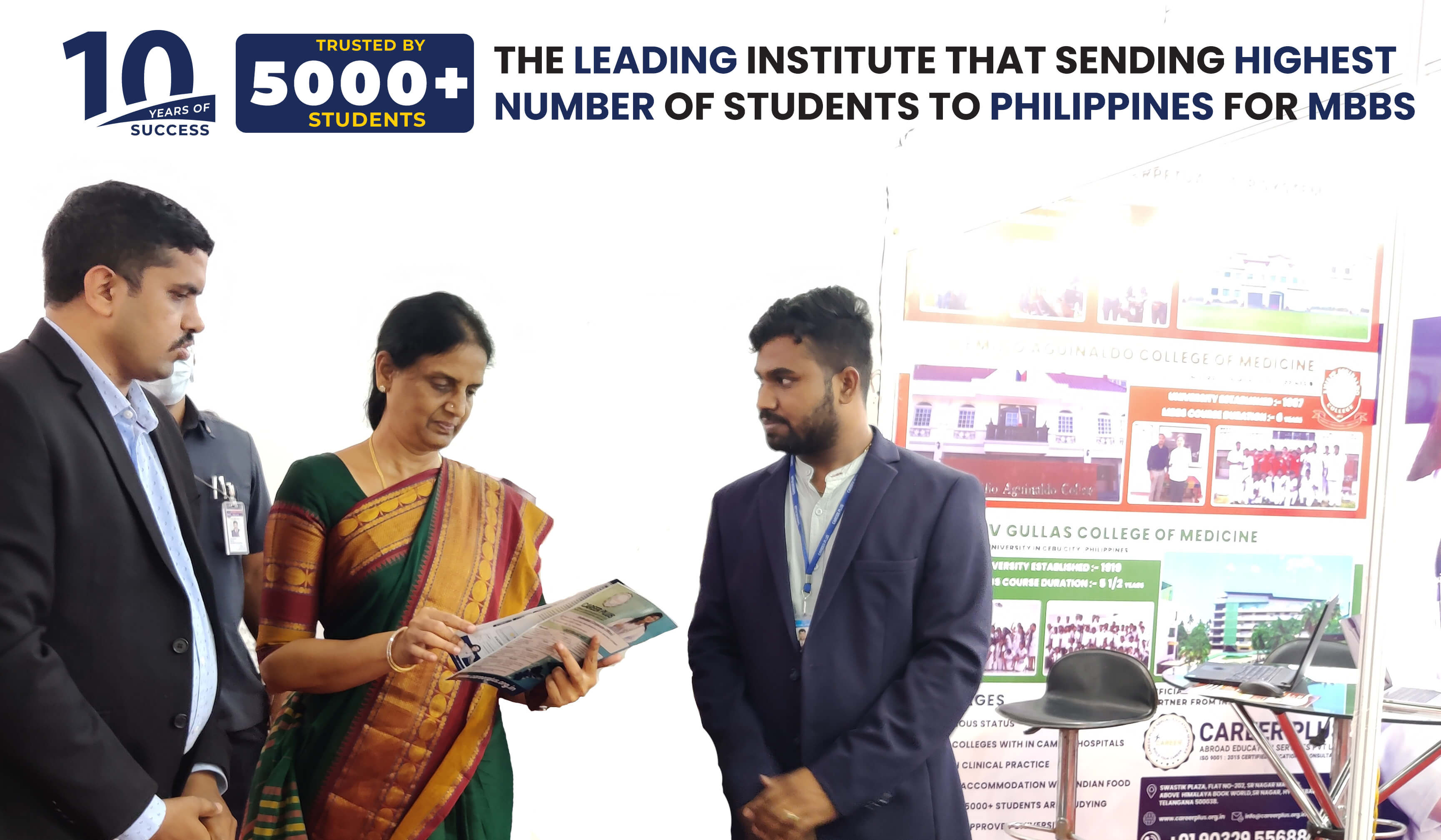 MBBS in Philippines, Indian Students Eligibility, Course Duration and Fee Strcture
The Philippines is the leading higher MD/MBBS education destination for students around the world. Philippines has developed the Meducal education system similar to the USA. Enrol for MBBS in Philippines, MBBS Admission for 2020-21
The education system is just so fantastic that Philippines has Send Thousands of Doctors and engineers to work in USA, UK, Middle east etc along with other professionals.
| | |
| --- | --- |
| Apply Last Date | 25th January 2023 |
| Eligibility | Students who have 50% marks in PCB in +2 can are eligible to apply in MBBS Universities in Philippines |
| NEET Exam | NEET exam with passing marks |
| Course Pattern | BS + MD (Doctor of Medicine) |
| Course Duration | 5.5 (Includes Internship) |
| Minimum Course Fee | Rs.2.5 Lakhs/Year |
| Maximum Course Fee | Rs.6 Lakhs/Year |
| Cost of Living in Philippines | Rs 12000/Month to 15000/Month |
| Student Facilities | Hostel, Indian Food, WIFI |
| Currency | Philippines Peso (PHP) |
| Timezone | UTC+8 (PST) |
| Medium of Teaching | English |
| Universities Recognition | MCI, WHO, WFME, FAIMER |
| MCI Approved Medical Colleges in Philippines | 45 |
| Top Medical Colleges in Philippines | 3 |
| Present Studying Indian Students | 5000+ |
MEDICAL COLLEGE FACILITIES: Philippines Medical Universities has experienced faculty, traditional but synchronized curriculum with early clinical integration, interactive learning process, superior teaching facilities with computerized images & lectures. Clinical training is provided in: Medical Centre Manila (MCM), ISO 9001 certified, & its satellite clinics and in the University of Philippines - Philippines general Hospital Medical Centre.
STUDENT SERVICES: Philippines Medical Universities takes pride in services to students, the latest of which is the Dynamic English (DYNED) laboratory to hone students in English. Other services include air-conditioned classrooms, computer and science laboratories, library with internet access, audio-visual rooms, sports, medical and health services.
ACCOMMODATION & FOOD: Three hostels are located within the College. All Hostel Rooms have independent toilets. Indian and local food is available in the College Canteen in the College premises.
Food : South and North Indian Canteen Available at Campus
Laundry : Service in hostel. Pay is per kilo of washing.
Hostel Rooms : 2, 3 & 4 share a room. Water, electricity, internet is extra, Cot, Matters, Pillows, cup board along with Attached bathroom & basin in each room.
Expenses: Refer to attached sheet for current fees and other.