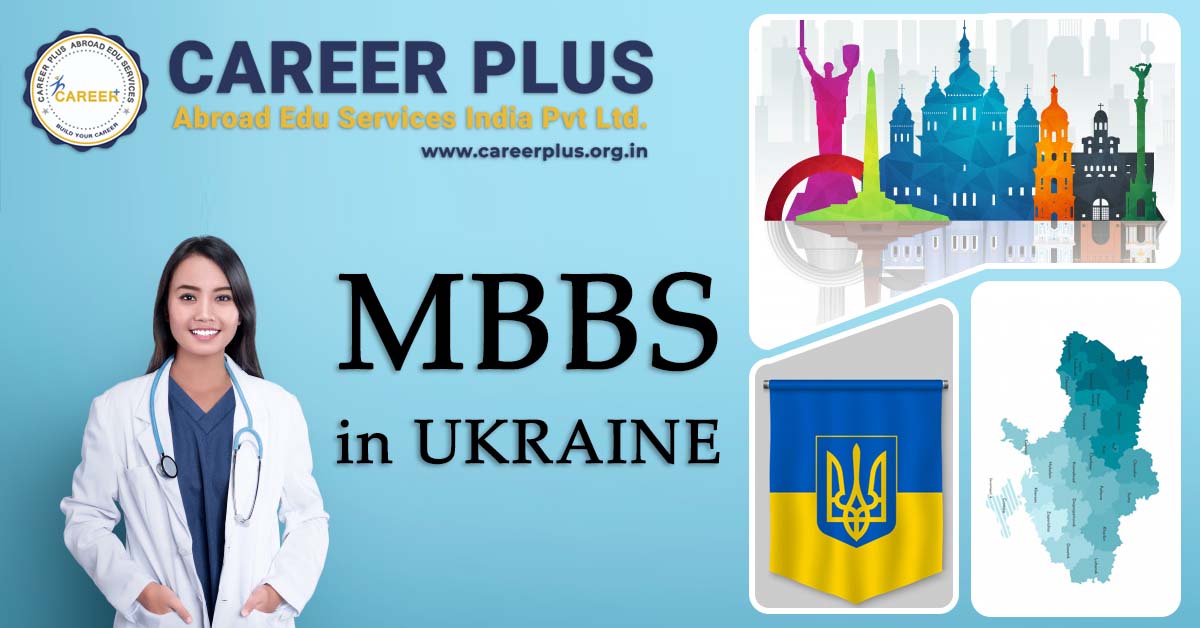 Medical education in Ukraine is an integral part of national education system. Even after the collapse of the Soviet Union, medical education in Ukraine was considered one of world's best and its reputation was still strong enough to attract thousands of foreign students each year. Its students, graduates and academics have been known and appreciated worldwide.
Being a participant of the Bologna process, Ukraine joined common European education system, as well as European academic research community. A new set of qualification requirements for medical education in Ukraine has been adapted to meet European standards.
Ukraine is one of the most preferred destinations in the world for medical education. Students from over 70 countries come to Ukraine every year to study medicine.
The medical universities under the Ministry of Health of Ukraine offer the best value for money in the sphere of medical education for students from around the world. Good facilities and a history of high quality medical education and care, provide the right environment for students to be molded as accomplished doctors of International standards. The Universities are recognized by all Medical councils around the world.
Students obtaining medical education in Ukraine are eligible to apply for International Licensing exams like USMLE (USA), PLAB (UK), MCI Screening Test and all other licensing exams around the world.
Advantages of Studying MBBS in Ukraine
Ukraine has become one of the most preferable destinations for the aspiring students who want to study MBBS in abroad. Some of the advantages are listed below:
The medical universities of Ukraine are recognized by WHO, UNESCO, MCI and medical councils of many other counties.
The medium of instruction in Ukraine is English which makes it much easier for international students to adapt to the environment.
The cost of accommodation is very low as compared to other countries like USA, UK and many European countries. Apart from this, the travel for students in Ukraine is very cheap. Students get special discounts for travelling within the country.
The medical colleges of Ukraine offer high quality facilities to the students.
The students studying MBBS in the universities of Ukraine are provided with various opportunities to participate in the international exchange programs, conferences, and other scientific projects in various international universities which open more doors for them to achieve their goals in the field of medicine.
6. Indian students who complete their MBBS from a Medical University of Ukraine can easily get a job in India as the MBBS degree obtained from a Ukraine University is recognized by Medical Council of India (MCI).
Climatic condition:- Ukraine has a mostly temperate climate, which has a subtropical climate.
Language:- Ukrainian and Russian are the native languages. We can easily communicate in English in Kiev or major cities, the majority of young people know it good.
Currency:- Ukrainian hryvnia